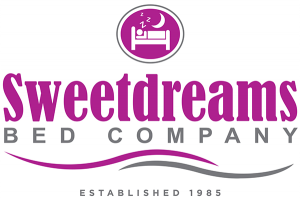 In the interest of all our staff and customers safety in these unprecedented times, we have taken the tough decision to close the store to walk in visitors.
We will be monitoring communications so please feel free to give us a call on 01489 578856 or email us at info@sweetdreamsbeds.com if you have any queries and we will do our best to get back to you.
May we also take this opportunity to wish all of our customers and their families the very best during these troubled times.